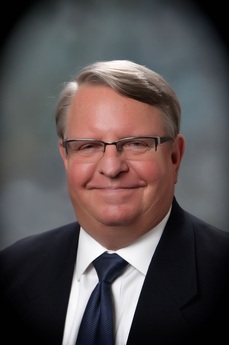 Paul is a no nonsense fiscal conservative who's worked in the power business for over 40 years, 30 of it directly for electric utilities. He is a Registered Professional Engineer in Texas who understands all aspects of PEC's business. He's worked in the areas of engineering, customer service, operations and executive management.
His
primary objective will be to lower electric rates.
PEC's rates are currently one of the highest in the state.
Click here to compare rates
.
Other key objectives Paul will have as a board member are economic development, which goes hand in hand with lower rates;
increased transparency, risk management,
while providing employee training and tools to do their jobs.
Paul understands the business and knows which questions to ask to better serve the PEC membership and their employees.
---